Below is a non-comprehensive list of available locations that have Powered Height Adjustable Adult Changing Tables installed in Family restrooms at public venues.  If you know of a location that is not listed, please let us know by contacting us!
New Locations
Doak Campbell Stadium-FSU, Tallahassee, Florida
Donald L. Tucker Civic Center, Tallahassee, Florida
Orlando International Airport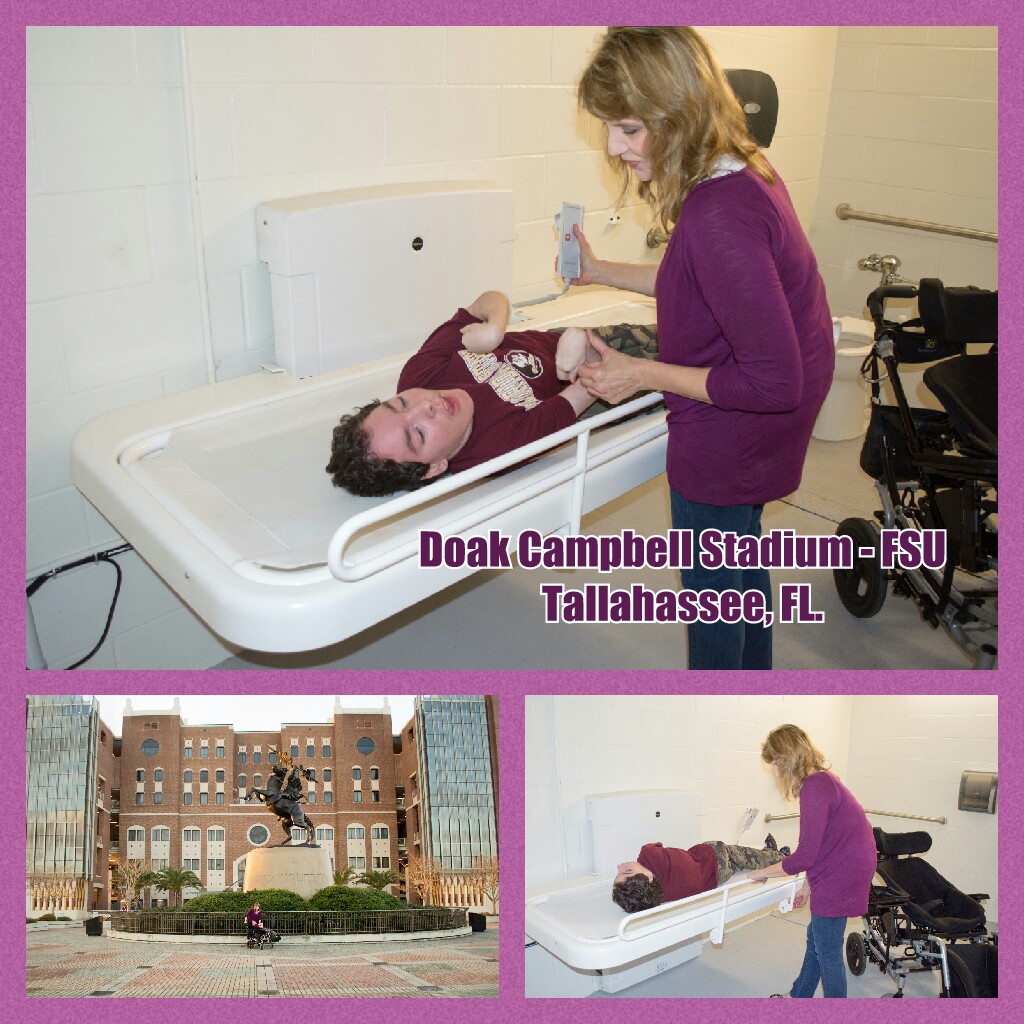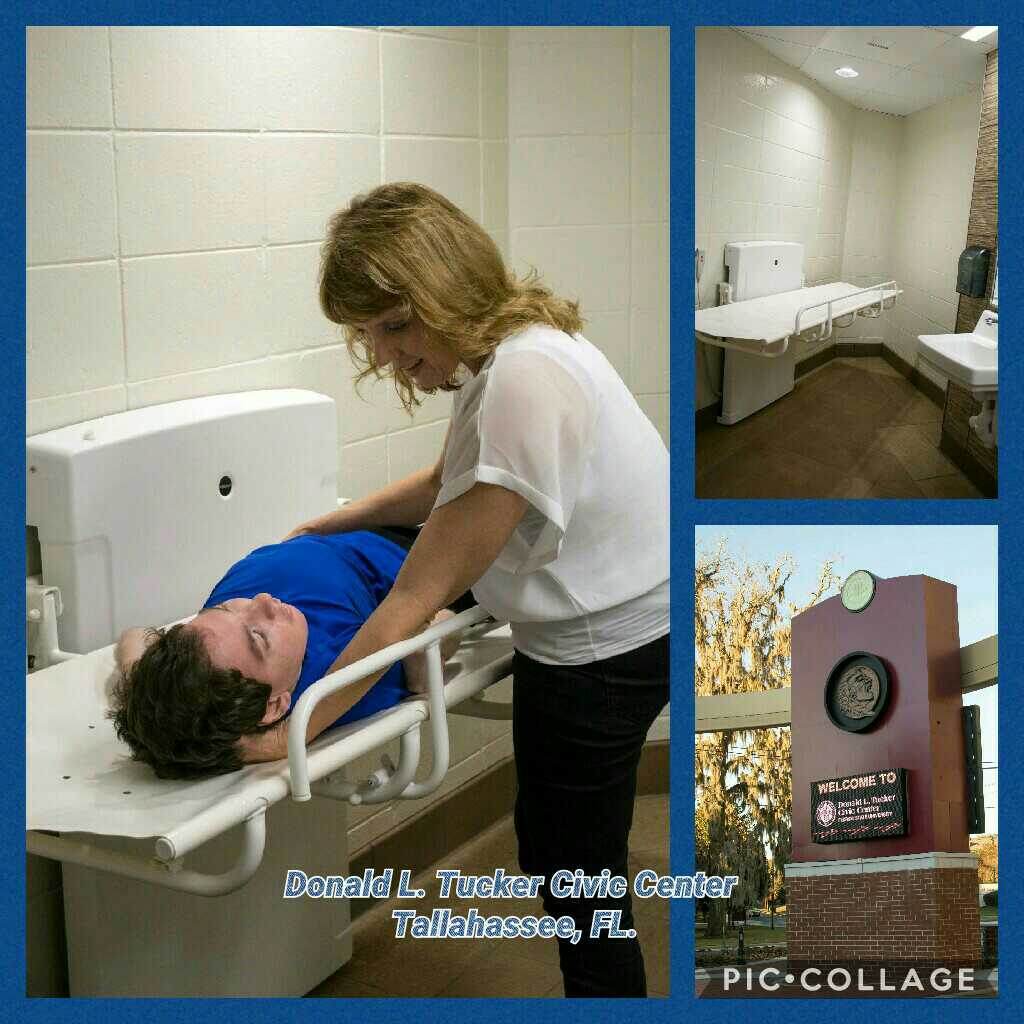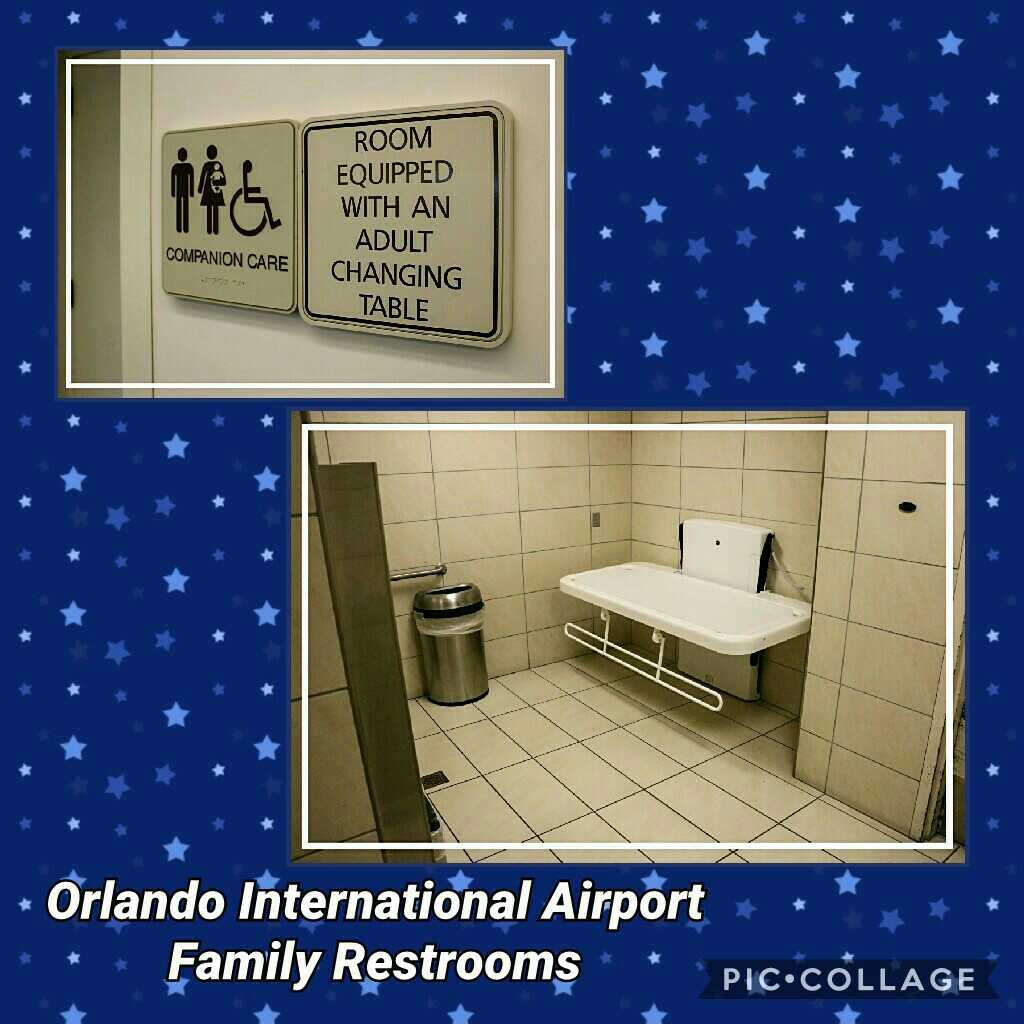 Jefferson County, Florida Rest Areas
Discovery World, Milwaukee, Wisconsin
Fiserv Forum, Milwaukee, Wisconsin
Shirley Ryan Ability Lab, Chicago, Illinois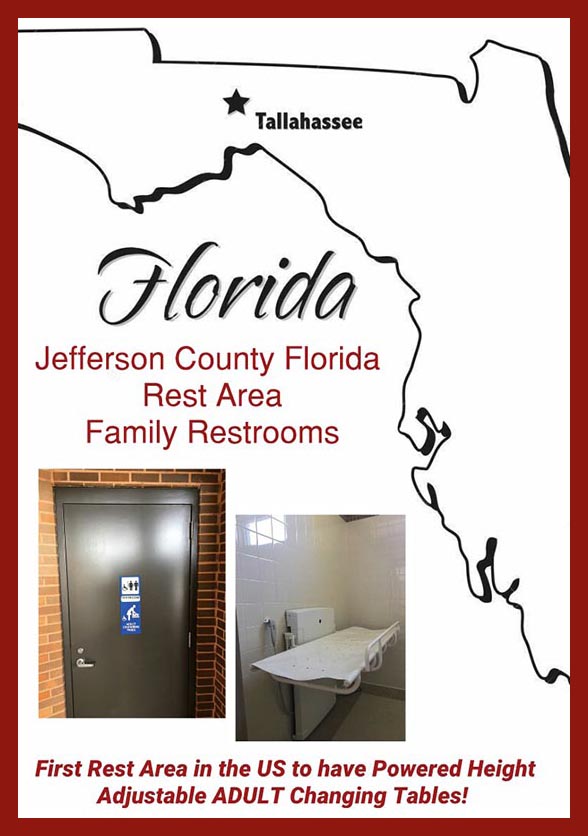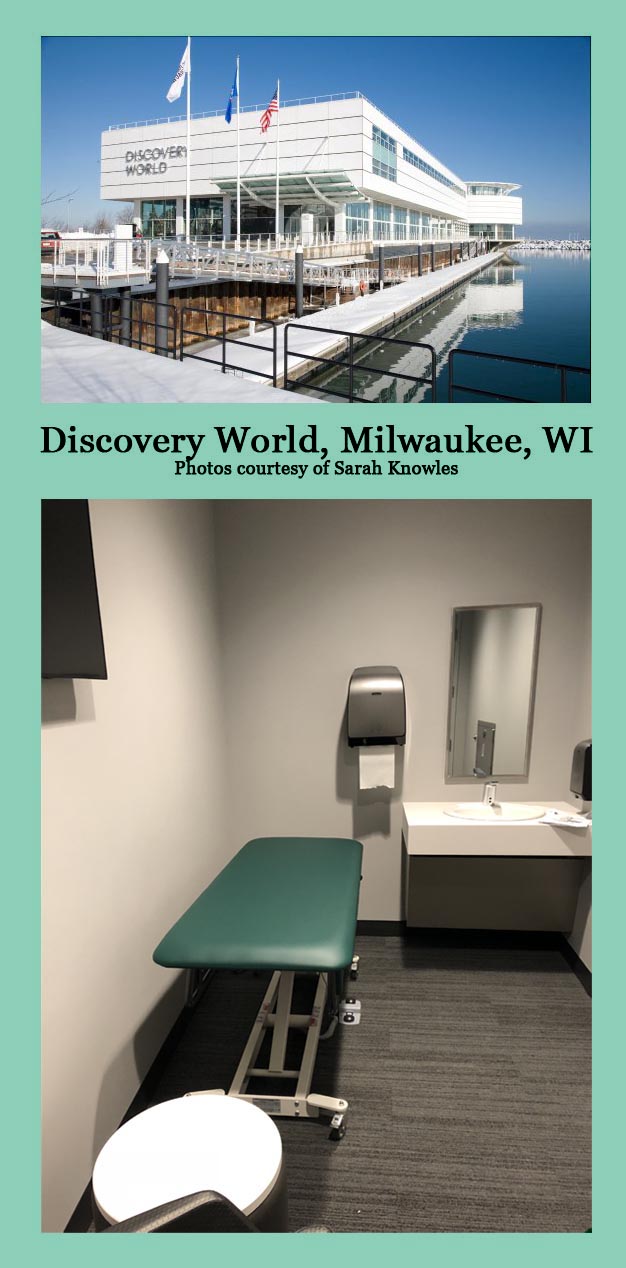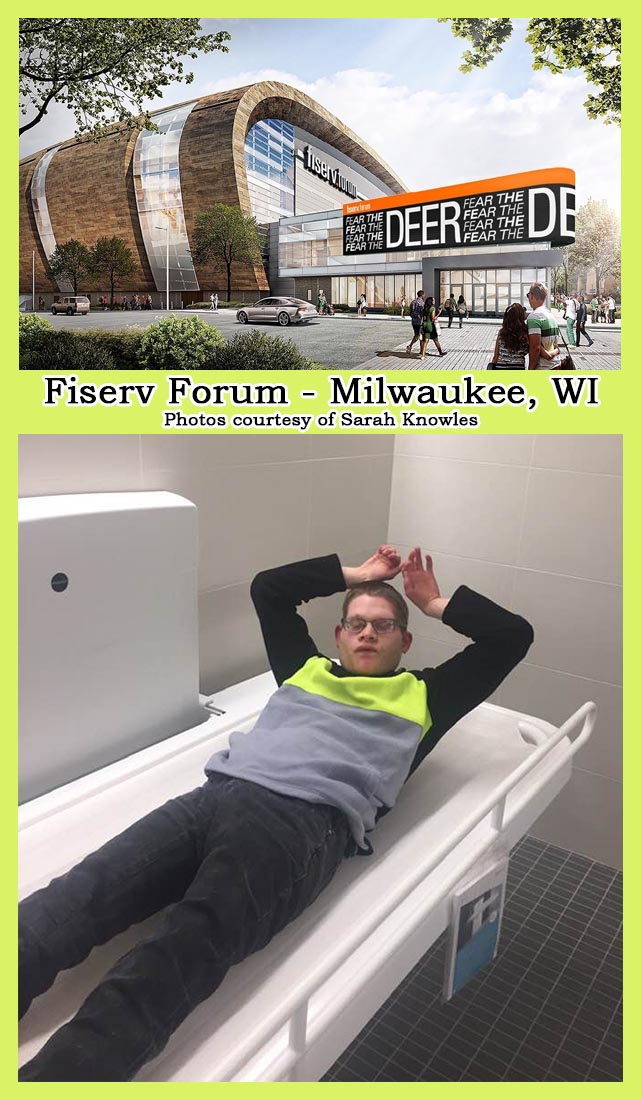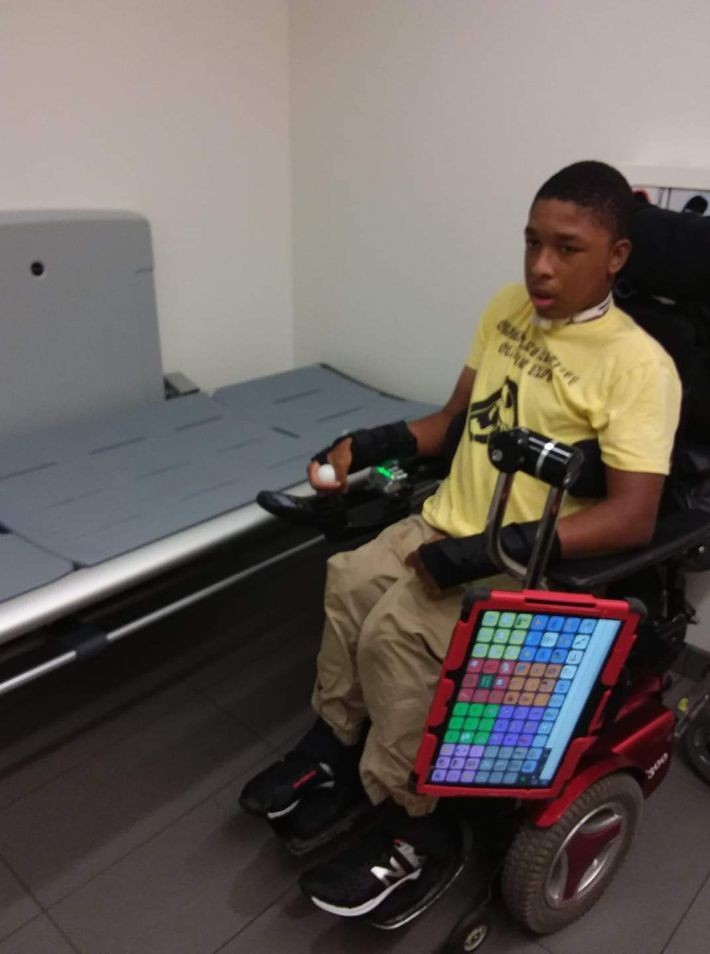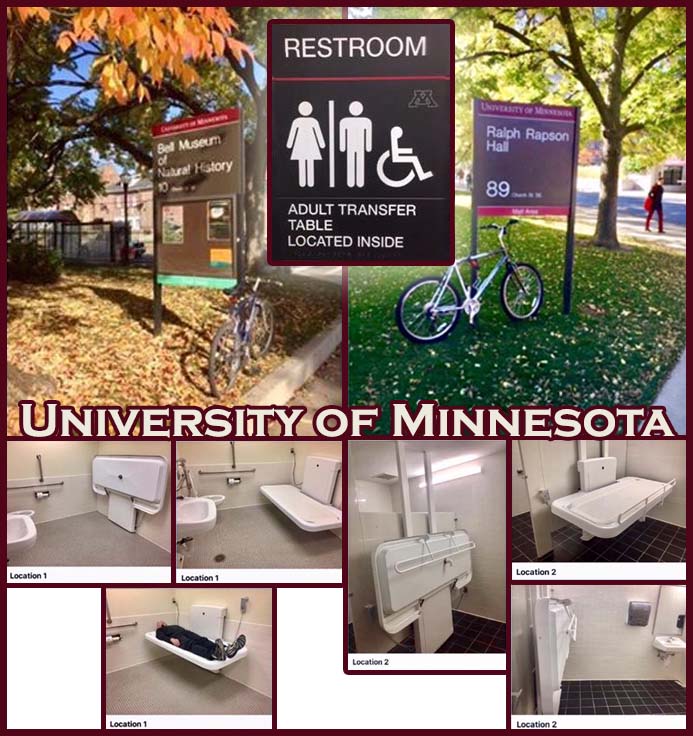 Children's Healthcare of Atlanta at Egleston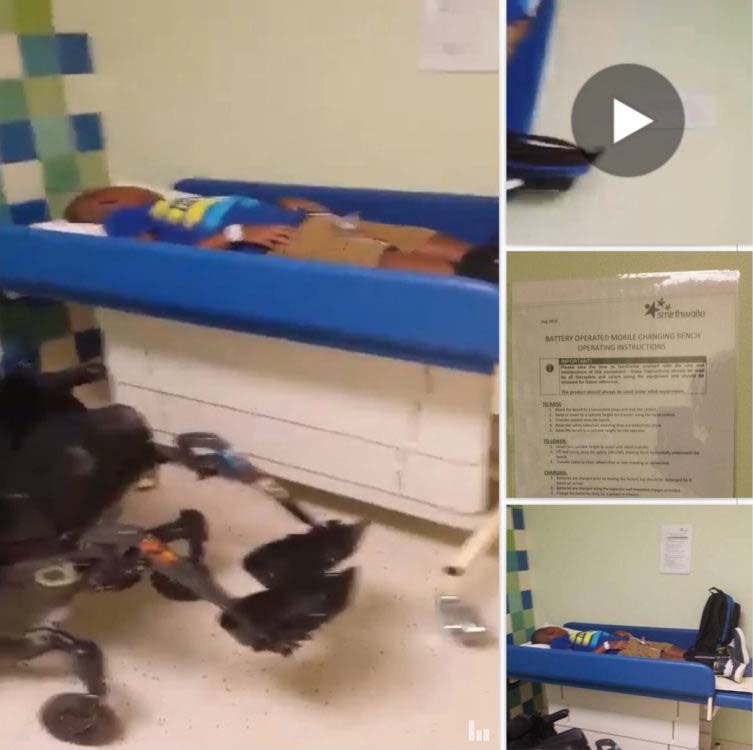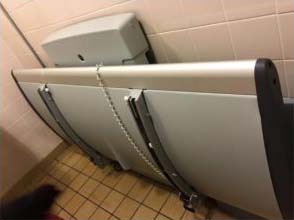 YMCA Selma, Dallas County, Alabama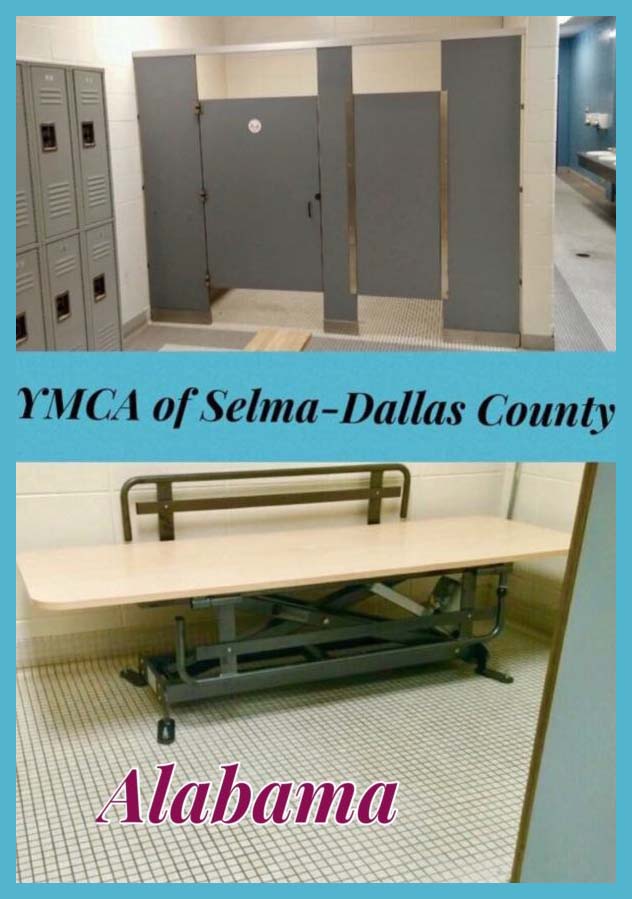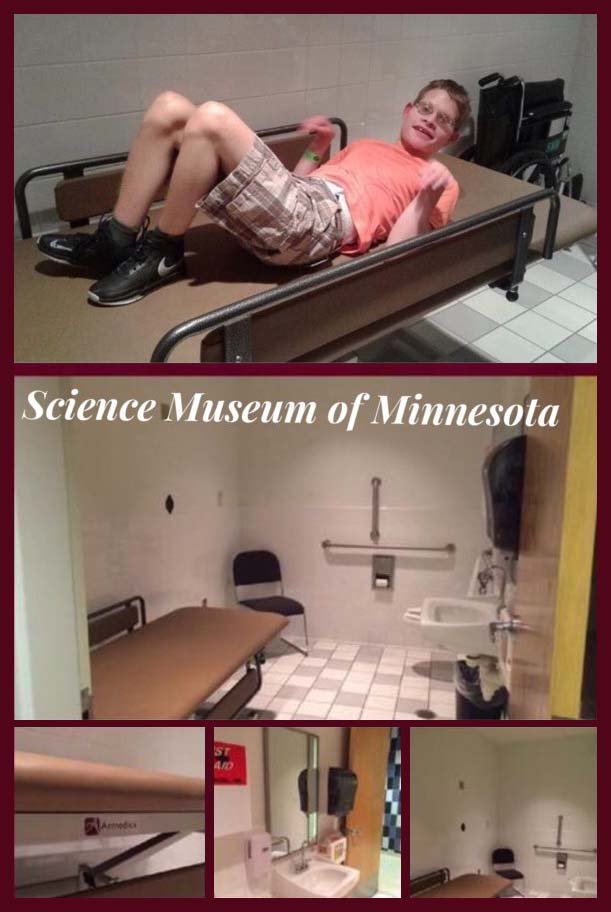 We would like to acknowledge and thank Changing-places UK for all their help and support. Their Campaign has helped so many people with disabilities and continues to inspire and provide much needed insight across the world. If you want to learn more about their campaign, please visit their website at Changing-Places.org.